10.03.2009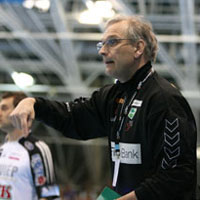 GOG did not repeat the spectacular performance from last season, but coach Schefvert does not see a gloomy future.
10.03.2009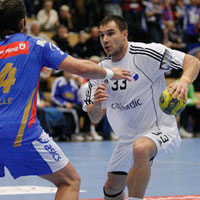 GOG and FCK said goodbye to the Champions League in the Main Round. Read the analysis of ehfcl.com's Danish commentator, Peter Bruun.
09.03.2009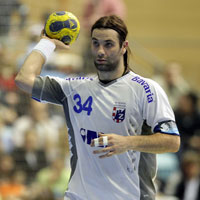 The Main Round has come to an end over the weekend and the eight teams are set for the quarterfinals. Read how the last places were decided.
02.03.2009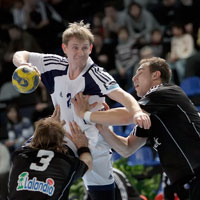 Ciudad Real, MKB Veszprém and Flensburg Handewitt follow Kiel to the quarterfinals. Read the story of the weekend.