10.03.2008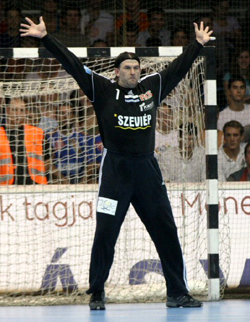 The goal of Ghionea gave Szeged a 20:19 victory over Celje in a game of outstanding defences and goalkeepers.
03.03.2008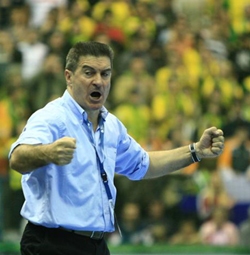 The Catalonians are just one step from the semi-finals after a 32:27 victory in Slovenia.
18.02.2008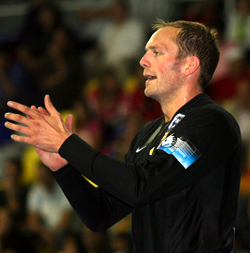 Old rivals met in Palau Blaugrana where Barcelona played great handball against a completely lost Celje.
11.02.2008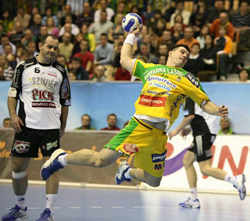 Velenje showed good qualities against Ciudad Real, while Celje took two valuable points against Szeged.