20.03.2008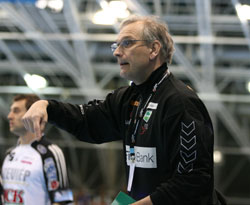 GOG showed an impressive performance in the CL. Their Swedish coach, Ulf Schefvert, talks about the season.
18.03.2008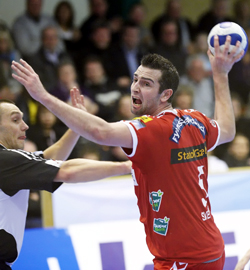 Eurohandball.com's Danish journalist analyes the unexpected success of GOG in the CL.
25.02.2008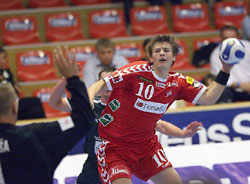 GOG were able to keep one goal until the end after leading by six against Celje.
18.02.2008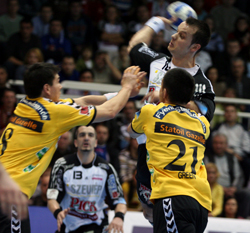 Though GOG had their chances, Szeged won the dramatic match with the goal of Krivokapic.