07.03.2008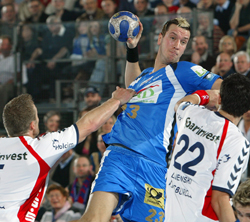 North German derby is coming up with HSV all to play for and with Flensburg playing for pride.
28.02.2008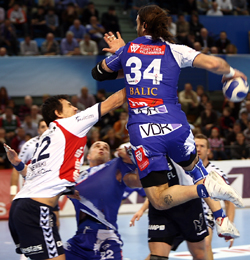 Sunday's game will be a last chance for both teams. The loser will finish the CL disappointed, the winner can still hope.
21.02.2008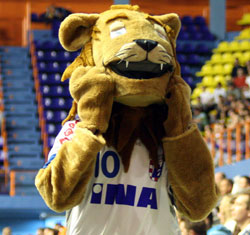 The Croatian international will return to his former club on Sunday as Flensburg will be playing for their first victory in the Main Round.
18.02.2008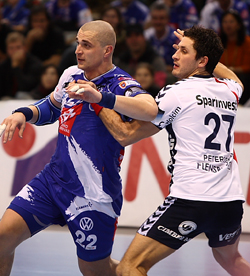 The Spanish side won with a superb defence and the best performance in the season.