03.03.2008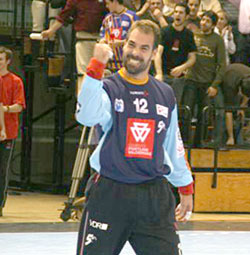 A thrilling 30-30 draw ended all hopes for Flensburg as Tomas Svensson saved a last-second shot by Christiansen.
28.02.2008

Wednesday's Bundesliga game between Flensburg and Hamburg ended with a clear home victory. The teams will meet again in the CL on 8 March.
28.02.2008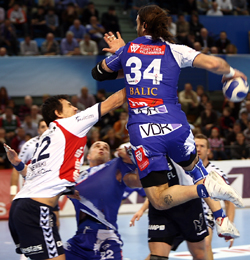 Sunday's game will be a last chance for both teams. The loser will finish the CL disappointed, the winner can still hope.
19.10.2007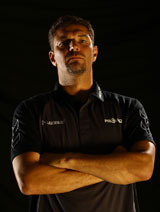 Flensburg's manager talks about the two faces of the team: the one doing fine in the Bundesliga and the other struggling in the CL.