09.05.2008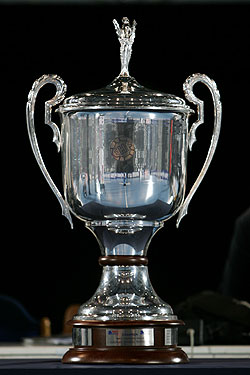 Only 60 minutes - only one hour of playing time - and we will see who can lift the coveted Champions League trophy.
07.05.2008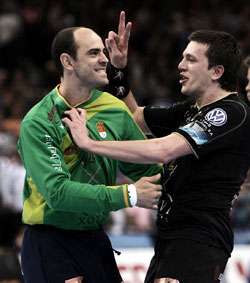 The goalkeeper knows that much will depend on the injured players as well.
06.05.2008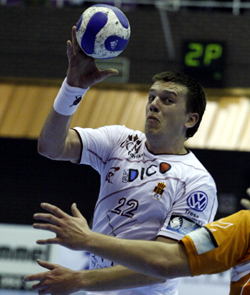 The Ciudad star suffered a shoulder injury against Kiel and he will hardly play in Germany.
30.04.2008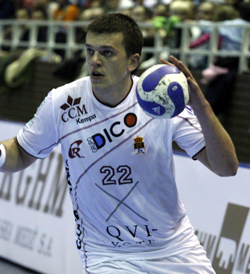 Decisive Asobal game today: Ciudad Real vs Barcelona battle for the title.