12.05.2008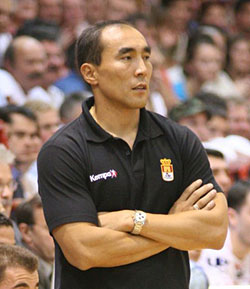 Eurohandball.com talks to coach Talant Dujshebaev after the CL victory.
11.05.2008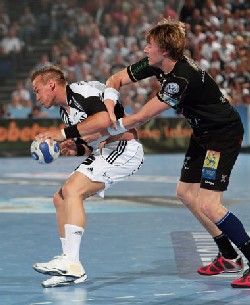 Words of joy and sorrow from the final press conference.
11.05.2008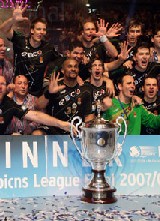 The Spanish champions win by 31:25 in Kiel and win the second CL title of their history.
09.05.2008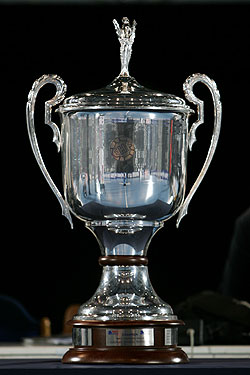 Only 60 minutes - only one hour of playing time - and we will see who can lift the coveted Champions League trophy.