14.04.2008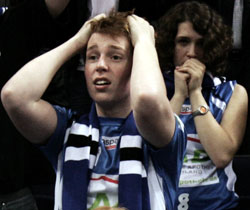 HSV reactions after the Ciudad Real match: pride, sadness and gratitude for the fans.
11.04.2008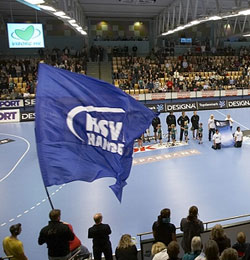 HSV Hamburg still believes in reaching the final - they need to win by eight for this.
31.03.2008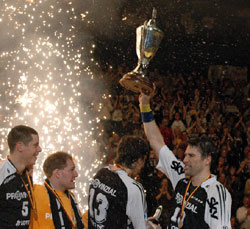 THW met HSV in the final of the German Cup on Sunday and won the fifth title of the club. The Germans hope to meet in the CL final next time.
14.12.2007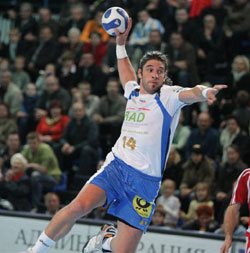 The French star-brothers will stay in HSV until 2011 after signing their new contracts.