03.03.2008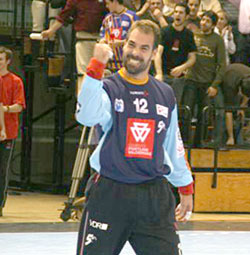 A thrilling 30-30 draw ended all hopes for Flensburg as Tomas Svensson saved a last-second shot by Christiansen.
25.02.2008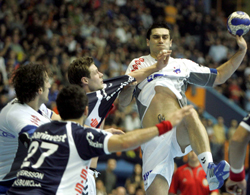 "We will fight until the end of the season," says Vranjes. Read the reactions of the German side.
08.02.2008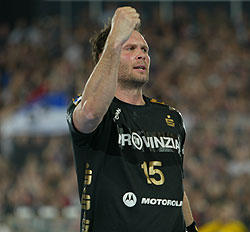 Flensburg and Hamburg will meet in the Champions League with a couple of Euro 2008 heroes on both sides.
06.02.2008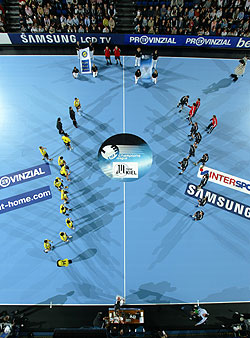 The Main Round of the CL starts this weekend with four German teams. Eurohandball.com summarises the latest information on the four.