26.11.2007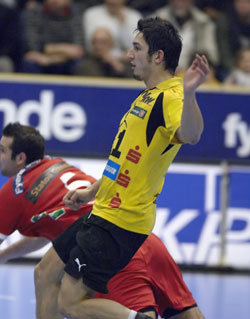 One of the Danes, GOG, will go on to the Main Round, while Viborg's defeat ends their European season.
19.11.2007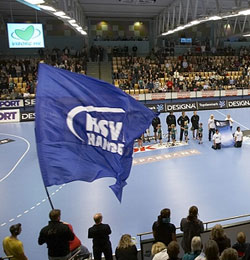 Despite missing several key player, Viborg showed a brilliant performance against HSV. The Germans had to be satisfied with a narrow victory that means finishing on top spot of Group E.
06.09.2007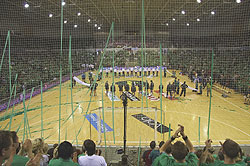 Viborg will step on court on Saturday with a 12-goal advantage over Besiktas. The Danish side have already flown to Istanbul taking the return leg very seriously.