19.11.2007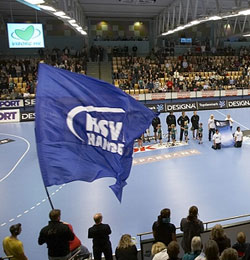 Despite missing several key player, Viborg showed a brilliant performance against HSV. The Germans had to be satisfied with a narrow victory that means finishing on top spot of Group E.
08.11.2007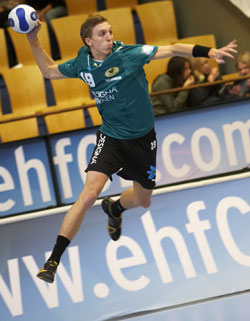 The Danish CL team will play an important game in the Ukraine this weekend, but their defence will not be complete after losing Grubanov.
15.10.2007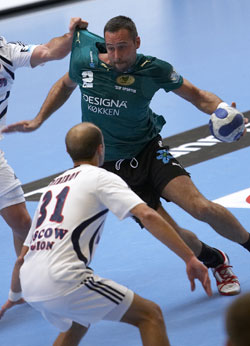 The Russians won a very important game in Denmark against Viborg. These two points may be decisive for the qualification.
14.09.2007


Danish international, Mikkel Aagaard, knows that Viborg will have a difficult CL season, but he promises to go for victory every single game.