15.05.2008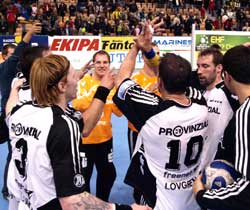 Kiel won the Bundesliga on Wednesday as it could be expected. The players celebrate to forget the CL Final.
11.05.2008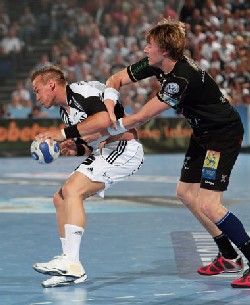 Words of joy and sorrow from the final press conference.
09.05.2008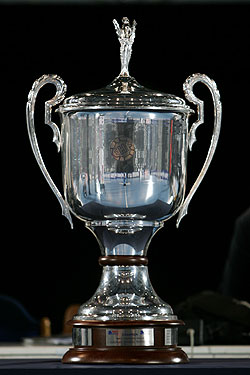 Only 60 minutes - only one hour of playing time - and we will see who can lift the coveted Champions League trophy.
28.04.2008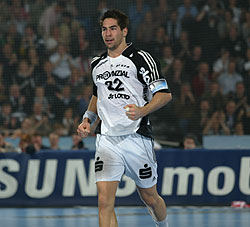 THW win a match in Berlin only in the very last second (27:26).