17.03.2008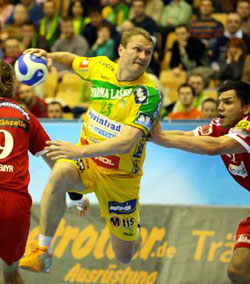 The Champions League finished for both Slovenian teams. Gorenje lost their final match in Montpellier while Celje made a draw against GOG in Zlatorog hall.
14.03.2008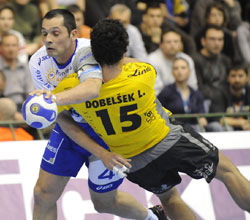 The French side will play their last match in a good atmosphere after taking a giant step in their domestic league.
10.03.2008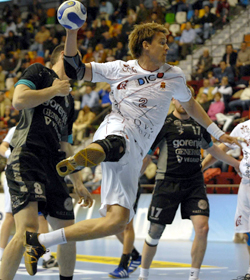 Ciudad Real took the two points easily by a six-goal victory over the Slovenians.
03.03.2008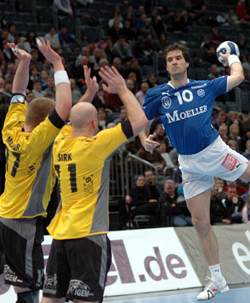 "I noticed at halftime that my players had empty batteries," said the Slovenian coach as Velenle lost 21-29 after a good first half.