19.04.2014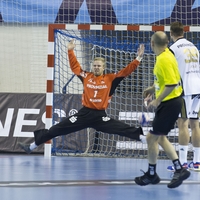 MATCH REPORT: German side leave Metalurg with a mountain to climb thanks to a dominant display away from home
19.04.2014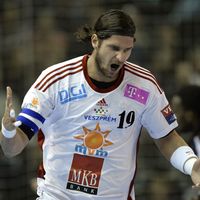 MATCH REPORT: Second half comeback provides crucial away victory for the Hungarians and leaves PSG with plenty to do in the second leg
18.04.2014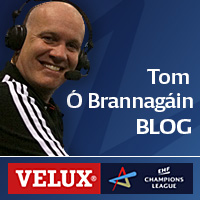 ehfTV commentator Tom O Brannagain guarantees a Shakespeare drama in the Match of the Week in the first leg of the VELUX EHF Champions League Quarter-finals in Mannheim
18.04.2014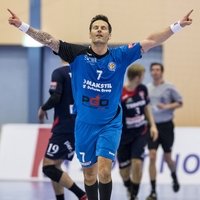 INTERVIEW: The evergreen Renato Vugrinec will not be shying away from the challenge of THW Kiel and hopes the wonderful home support will drive Metalurg to a first leg advantage
18.04.2014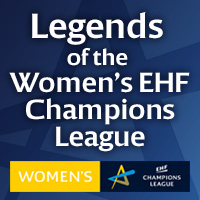 INTERVIEW: The Norwegian goalkeeper, who joined Slagelse just before they reclaimed the EHF Champions League trophy in 2004/05, is the next part of legends series on ehfCL.com.
18.04.2014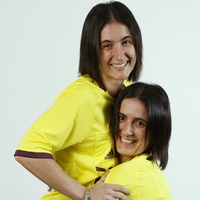 OFFICIAL ANNOUNCEMENT: French twin pair, Charlotte and Julia Bonaventura, will referee the final of the Women's EHF Champions League
18.04.2014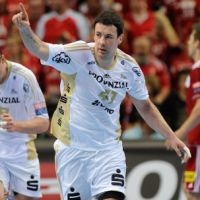 NEWS FEATURE: The ll-Serbian duel of Vujin vs. Stanic will be in focus when Metalurg face Kiel in the quarter-finals
17.04.2014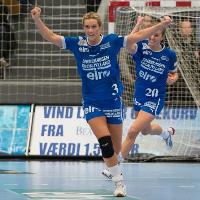 NEWS REPORT: Sabina Jacobsen is supposed to close the gaps in the back court of FC Midtjylland next season.
17.04.2014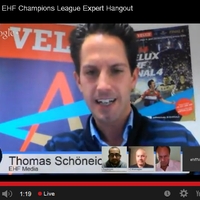 NEWS REPORT: Tune in live to the expert hangout on Thursday 17 April at 18:00 CET or catch up later on demand
17.04.2014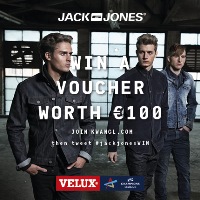 NEWS REPORT: All fans stand a chance of winning vouchers during the first leg matches of the VELUX EHF Champions League Quarter-finals in Mannheim and Flensburg.
18.04.2014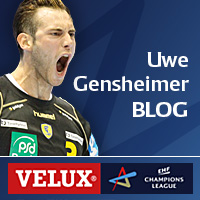 BLOG: Rhein Neckar Löwen team captain Uwe Gensheimer tells ehfCL.com about a great night against Kiel and his high hopes in the next handball fiesta against FC Barcelona on Sunday.
17.04.2014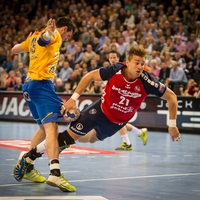 ROUND PREVIEW: At least two debutants will make their way to the VELUX EHF FINAL4 from the quarter-finals, which are the most unpredictable in years
17.04.2014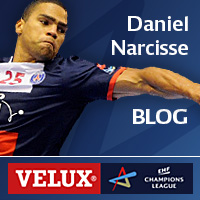 BLOG: It is an exciting time of year and not many know how to deal with it as well as Daniel Narcisse, the PSG captain has been through it all before, but is under no illusions as to how tough the task of reaching the VELUX EHF FINAL4 will be against a formidable Veszprem side