21.12.2014

NEWS REPORT: 'Mutual' decision sees coach Sergey Bebeshko leave Motor to be replaced by his assistant Nikolay Stepanets.
18.12.2014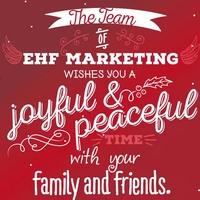 Seasonal greetings from those behind Europe's elite club competition
17.12.2014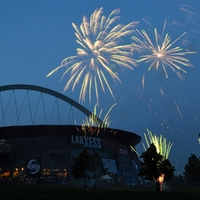 NEWS REPORT: A record amount was raised with handball related auctions in support of the German Cancer Aid
16.12.2014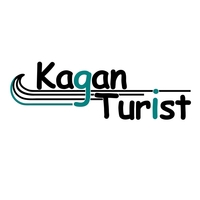 PRESS RELEASE: The ticket and travel partner of the Europe's club handball highlight event offers almost a double amount of tickets.
13.12.2014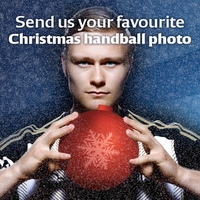 NEWS REPORT: Get creative at Christmas and you could win the perfect gift for any handball fan
11.12.2014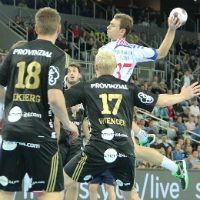 FACTS AND FIGURES: Discover all the vital statistics after the first eight match days in this season's VELUX EHF Champions League.
09.12.2014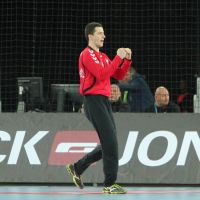 GROUP A MATCH REVIEW: Zagreb's fortress remains impregnable as the Croatian outfit beat PSG to make a big step towards the last 16.
09.12.2014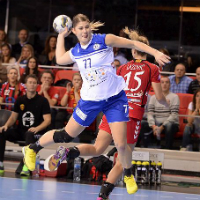 FACTS AND FIGURES: The WOMEN'S EHF Champions League will be well represented at the Women's EHF Euro 2014 in Hungary and Croatia.
09.12.2014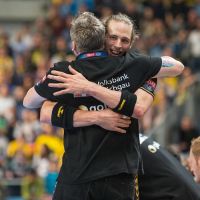 NEWS FEATURE: Rhein-Neckar Löwen confident of second-place finish in Group C following victory against Veszprem last time out.
08.12.2014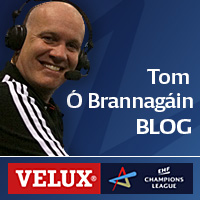 BLOG: ehfTV commentator Tom O Brannagain could hardly wish a more entertaining farewell match in 2014 than he had in the Group D classic between Szeged and Kielce. The defensive maneuvres of the two Spanish coaches resembled him famous military commandments of Art of War.
07.12.2014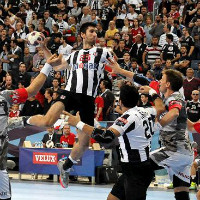 GROUP B MATCH REVIEW: KIF gained ground on Group B leaders Barcelona after a hard-fought home win against Besiktas thanks to impressive performances from Bo Spellerberg and Kim Andersson.
06.12.2014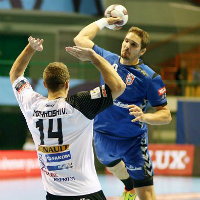 GROUP A MATCH REVIEW: HC Metalurg Skopje and HC Meshkov Brest shared the points in Macedonia following a late fight-back from the hosts.
06.12.2014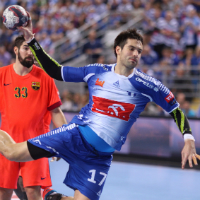 GROUP B MATCH REVIEW: Barcelona's unbeaten run ended in Plock after the Polish side produced a superb performance in front of their vociferous home crowd to book a spot in the last 16.