24.10.2014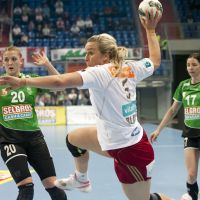 GROUP D MATCH REVIEW: The Norwegian champions were down by one goal in the 52nd minute, but won by a five-goal margin against MKS Selgros Lublin
24.10.2014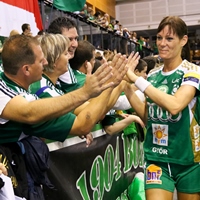 GROUP C PREVIEW: Györ and Viborg appear as favourites again on the second match day
24.10.2014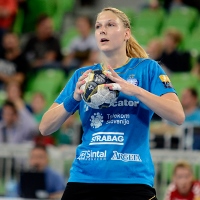 GROUP A PREVIEW: Second round matches can already establish balance of power if Dinamo and Krim follow-up their winning starts.
24.10.2014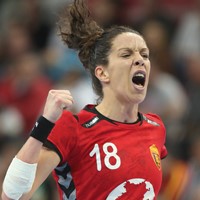 GROUP B PREVIEW: The second round offers a regional clash between Podravka and Buducnost, while FYR Macedonia's Vardar are at home to high-flying German champions Thüringer HC.
24.10.2014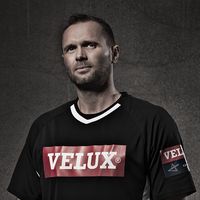 Title sponsor of the VELUX EHF Champions League, the VELUX Group, arranged for Lars Christiansen to visit Ealing in West London for a special training session
25.10.2014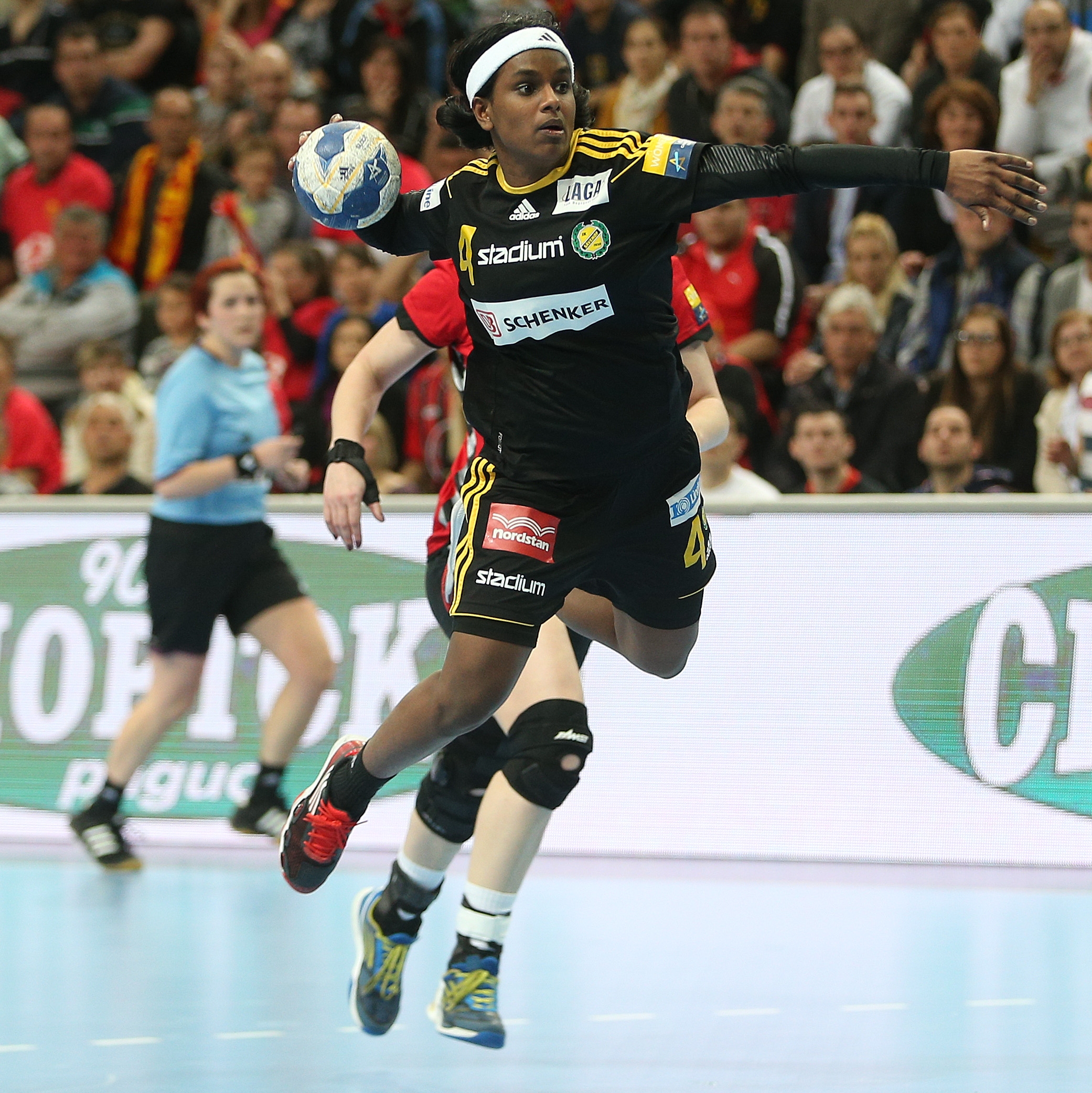 FACE TO FACE: Before Louise Sand and Szimonetta Planéta come face to face on court this weekend we brought the shortest and the tallest player of EHF Women's Champions League together
24.10.2014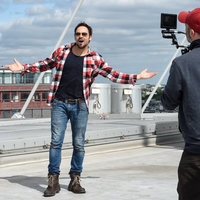 NEWS REPORT: The performer of the official VELUX EHF Champions League song "Do it like us" is one of the main actors in the famous Rocky Horror Show which holds its premiere on 28 October at the VELUX EHF FINAL4 venue
24.10.2014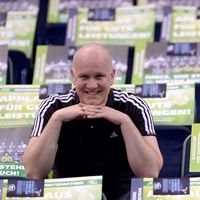 NEWS REPORT: ehfTV commentator Tom O Brannagain is set to visit two handball strongholds in Northern Germany as well as Hungary and France for Match of the Week in Rounds 5 to 8
23.10.2014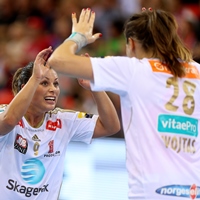 GROUP D PREVIEW: The Romanian and Norwegian champions each recorded a five-goal margin wins in the first round and are eager to ride the wave also in their away matches.
23.10.2014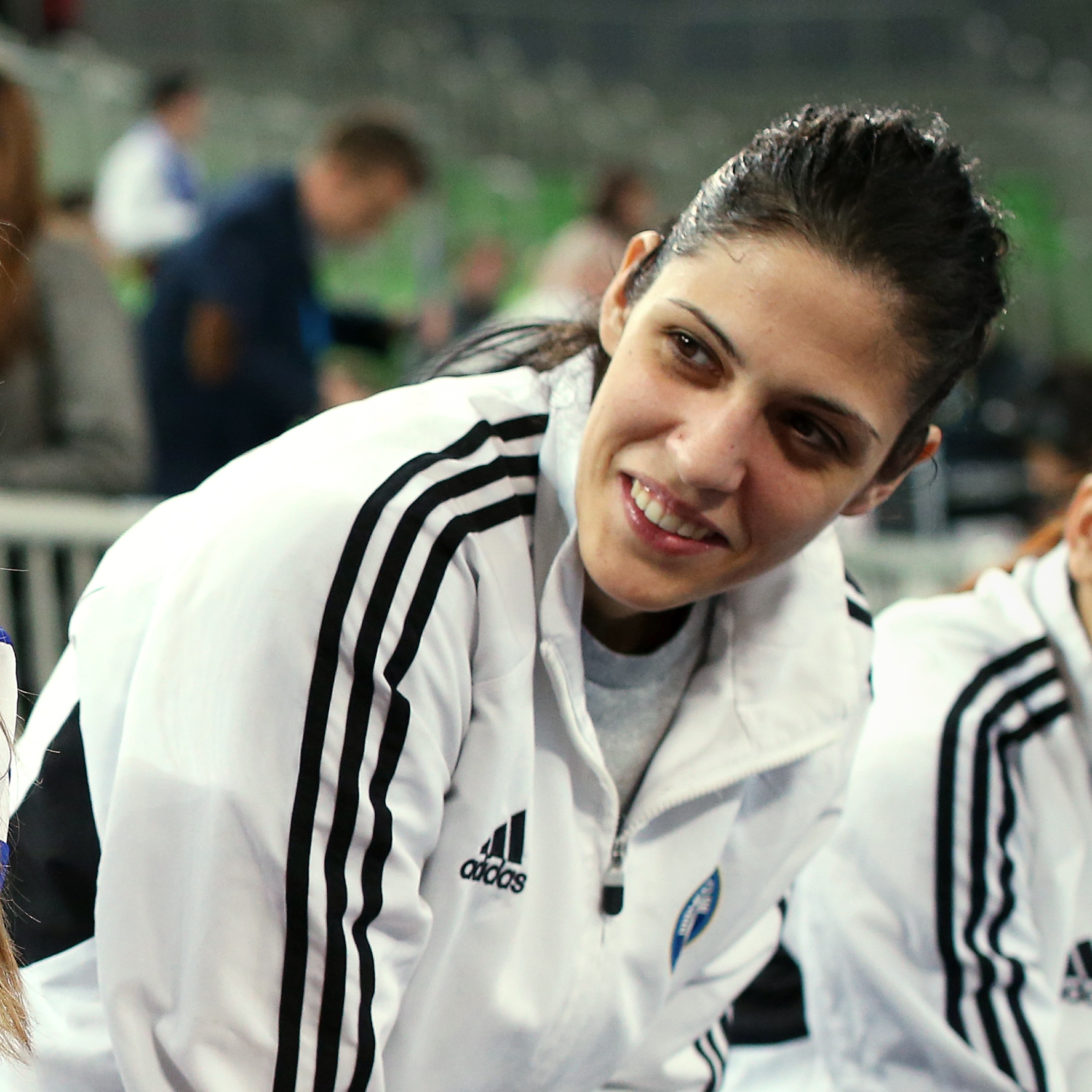 NEWS REPORT: Croatian goalkeeper made the most of her chance against Vardar and now can look forward to significant court time against her former club
23.10.2014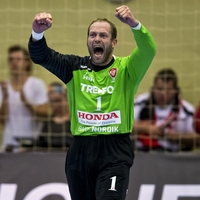 A MOMENT WITH: The KIF Kolding Kobenhavn goalkeeper delves into everything from what inspired him to his long and successful career, instilling fear into opposition to his grand plan for the future
21.10.2014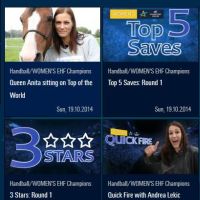 NEWS REPORT: The world's biggest handball streaming platform offers more from the Women's EHF Champions League in the new season.
20.10.2014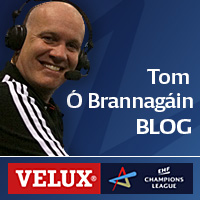 BLOG: Arguably the best game of the season so far saw two title contenders play out a dramatic draw and our ehfTV commentator was there to enjoy it