23.04.2014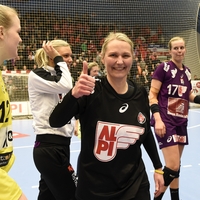 NEWS REPORT: FC Midtjylland coach takes on a new role on the international stage
23.04.2014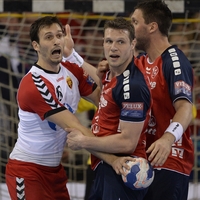 INTERVIEW: Cologne is firmly in focus for the Flensburg line player, who will leave the club in the summer after nine years of service
22.04.2014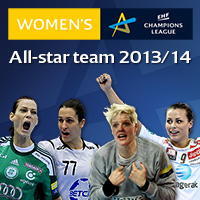 NEWS REPORT: Voting has started to choose the best of the best: the Women's EHF Champions League All-star team for the season 2013/14.
22.04.2014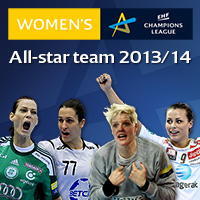 Read the profiles for each of the 32 nominees.
22.04.2014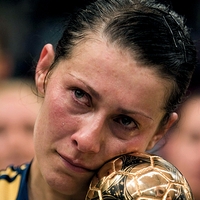 FEATURE: Arguably the best player since the turn of the century shares her memories of the EHF Champions League winning team of 2006/07, Slagelse, one of her many in a trophy-laden career
22.04.2014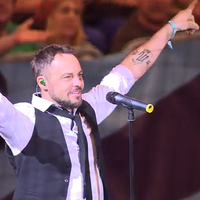 NEWS REPORT: Rob Fowler took the official VELUX EHF Champions League song to the court at Rhein-Neckar Löwen vs FC Barcelona
22.04.2014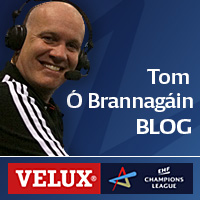 BLOG: An admission of a prediction gone wrong by Tom Ó Brannagáin, as he witnessed Rhein-Neckar Löwen's masterful performance against the favourites of Barcelona
21.04.2014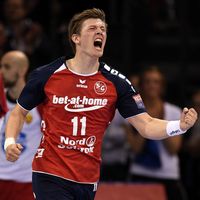 MATCH REVIEW: Flensburg miss the opportunity to open a large advantage by failing to figure out Skopje goalkeeper
21.04.2014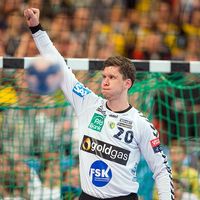 EXCLUSIVE INTERVIEW: Rhein Neckar Löwen hero Niklas Landin speaks about his brilliant form and his side's chances of making this season a historic one.
20.04.2014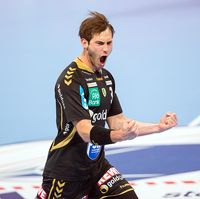 MATCH REVIEW: Löwen teach Barcelona the lesson the hard way by a sensational 38:31 win to open the gate to Cologne widely
19.04.2014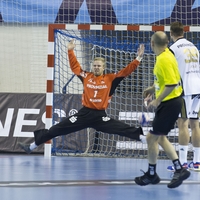 MATCH REPORT: German side leave Metalurg with a mountain to climb thanks to a dominant display away from home
20.04.2014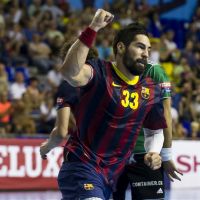 INTERVIEW: Barcelona star Nikola Karabatic talks about the Catalans' chances in the ehfTV.com Match of the Week
20.04.2014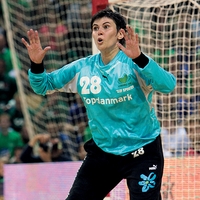 FEATURE: Undisputedly the best female goalkeeper France has produced looks back on her crowning glory - winning the 2005/06 EHF Champions League with Viborg