24.05.2016

BLOG: Kielce's playmaking hero, nicknamed Zorro, is eager to add the fourth EHF Champions League title under his belt, but is fully aware who stand against Kielce in the semi-final.
24.05.2016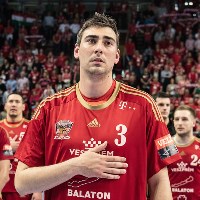 Peter Gulyas has been serving his hometown club for sixteen years but the home-grown right wing cannot get enough of handball.
24.05.2016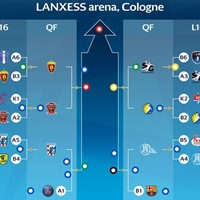 SPECIAL: View the interactive image with inside posts of many players and highlight videos of this season's best moments.
24.05.2016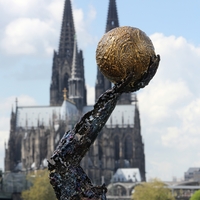 NEWS REPORT: Tune in at 17:30 CET on Tuesday 24 May to see ehfCL.com's handball experts have their final say on this season's VELUX EHF Champions League.
24.05.2016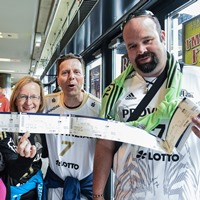 Fans looking to secure their place at the 2017 edition of the VELUX EHF FINAL4 in Cologne will be able to purchase their tickets on-site in Cologne and online from Monday, 30 May 2016.
24.05.2016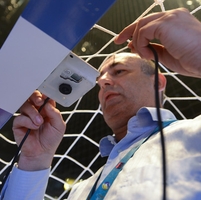 World-first as instant replay is introduced at the VELUX EHF FINAL4 2016 in Cologne alongside goal-line cameras and goal-light signals.
24.05.2016

FEATURE: The 2007 world champion from the LANXESS arena Henning Fritz is just one of many trumps sky will use during their VELUX EHF FINAL4 coverage.
24.05.2016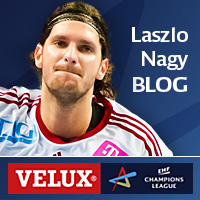 BLOG: Laszlo Nagy believes the bumpy ride even helped Veszprém to overcome every difficulty to seal a place in Cologne and once again fight for the title.
23.05.2016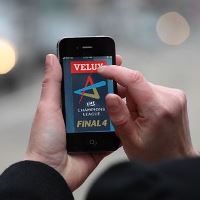 NEWS REPORT: Statistics, photos, background stories and videos - get all the information about the VELUX EHF FINAL4 in the official app.
23.05.2016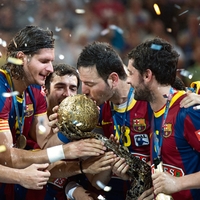 INTERVIEW: Iker Romero shares his experiences of his 10 years in the EHF Champions League ahead of attending the VELUX EHF FINAL4 as one of the competition's four legends
23.05.2016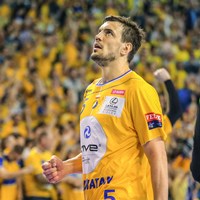 FEATURE: While Michal Jurecki seems to be invincible on the court at times, there are some things that do trouble the Kielce left back.
23.05.2016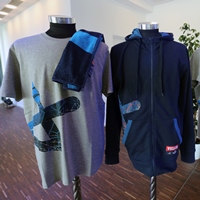 The VELUX EHF FINAL4 is approaching and here is an overview of the handball activities and booths awaiting fans in and around the LANXESS arena.
23.05.2016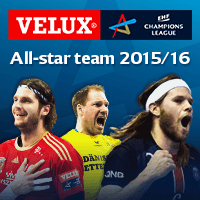 ALL-STAR TEAM: There are only two days left to take part in a record-breaking fan vote