28.02.2017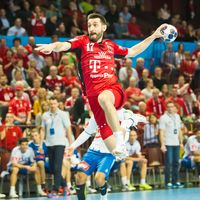 NEWS REPORT: We go to Sparkassen Arena in Kiel for their Round 13 Match of the Week against Barcelona while in Round 14 Veszprem host SG Flensburg
28.02.2017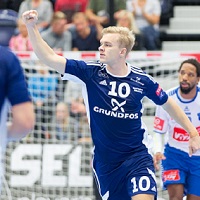 FEATURE: After the stunning Round 12 win in Kiel, Bjerringbro-Silkeborg have new hope for reaching the Last 16, but neither coach Bredsdorff-Larsen nor miracle goalkeeper Rasmussen want to talk about the knock-out phase.
27.02.2017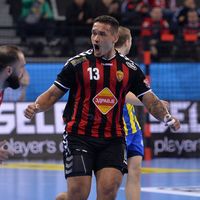 TALKING POINTS: The latest round of VELUX EHF Champions League matches was packed with suspense and surprises.
27.02.2017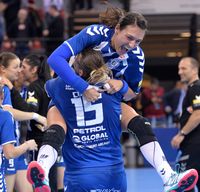 TALKING POINTS: After a weekend which saw Buducnost end Vardar's unbeaten run, we applauded some extraordinary individual feats, and still can't believe that no team has been eliminated yet.
27.02.2017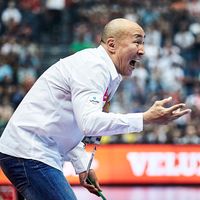 INTERVIEW: After two losses the pressure was mounting on Kielce's head coach. However, a MOTW victory somewhat has eased the pressure as Dujshebaev talks about his future, the FINAL4 and a season riddled with injuries
26.02.2017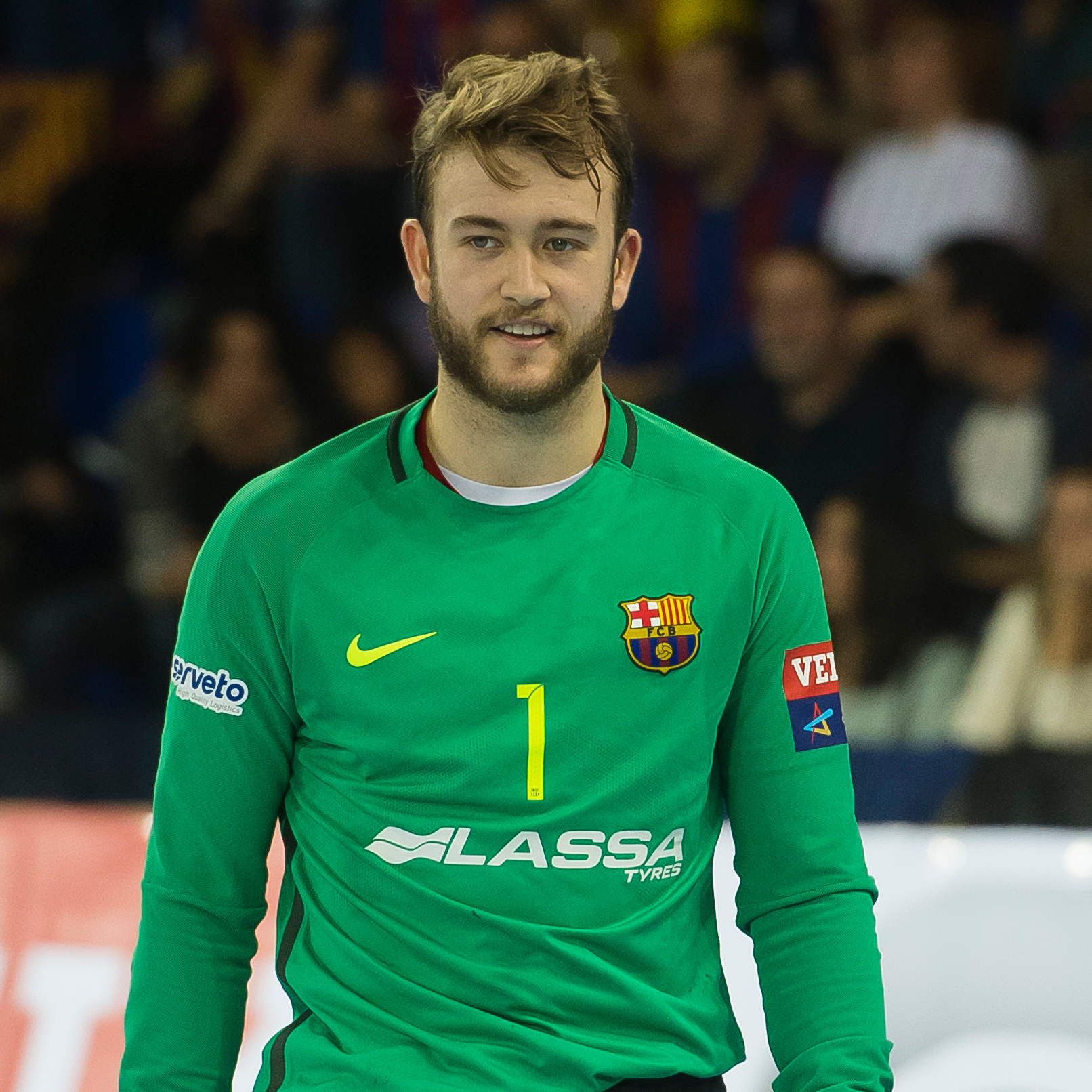 GROUP A REVIEW: Incredible goalkeeper performance the key to success in the re-match of the legendary 2014 semi-final
26.02.2017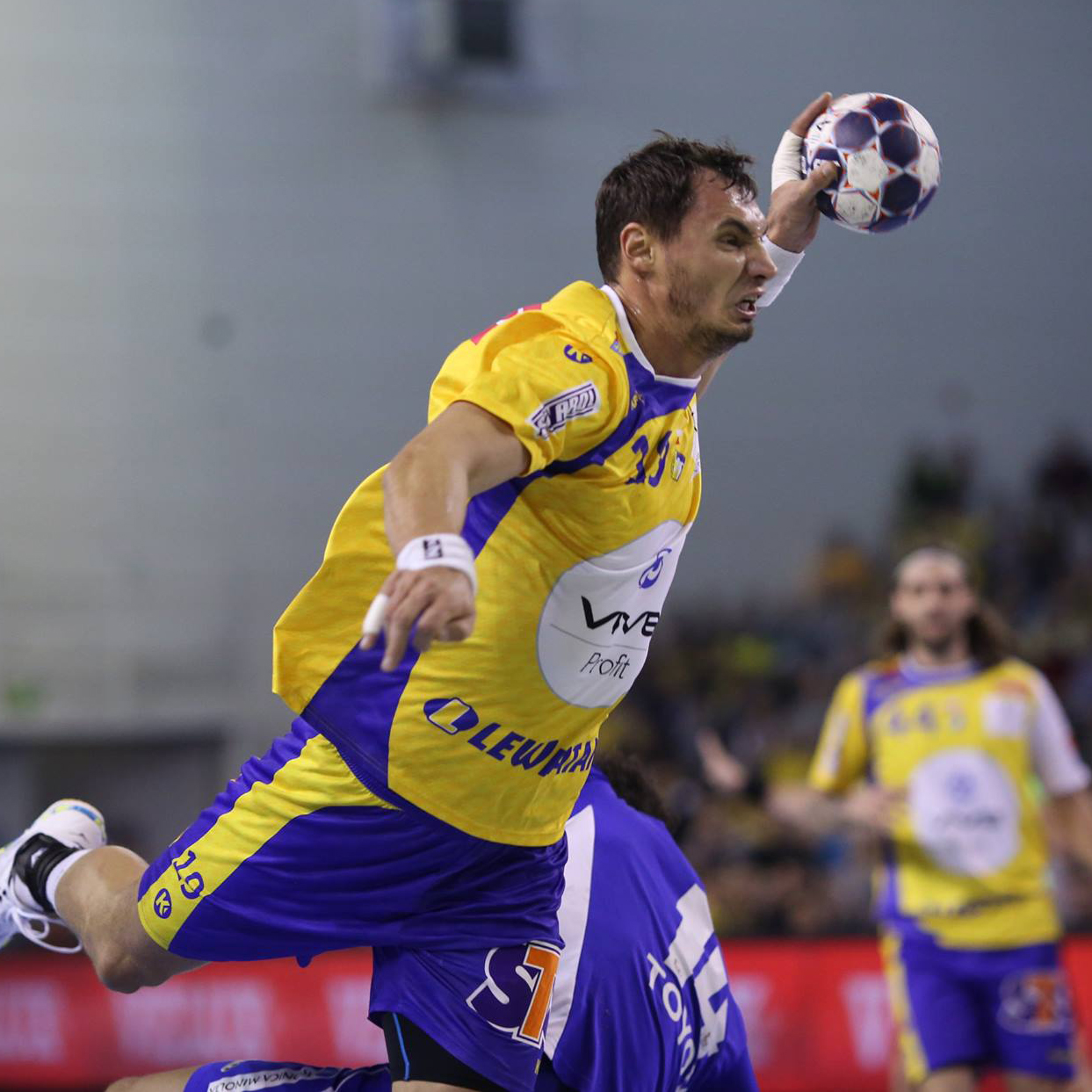 GROUP B REVIEW: Defending champions Kielce end series of defeats in MOTW against Szeged and restart their chase of Vardar
26.02.2017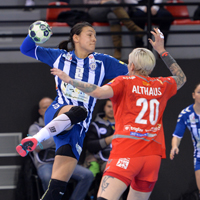 GROUP 1 REVIEW: 14 goals scored by Katarina Bulatovic in a Balkan derby helped Buducnost to end Vardar's winning streak
26.02.2017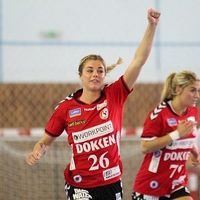 GROUP 2 REVIEW: Esbjerg secure second win of main round as FCM second-half comeback falters.
25.02.2017

GROUP B REVIEW: HC Vardar and HC PPD Zagreb celebrated precious home wins against their respective rivals to move close to their objectives ahead of the VELUX EHF Champions League Last 16.
25.02.2017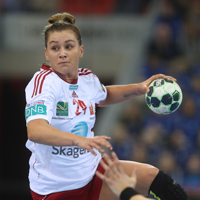 GROUP 2 REVIEW: Hungarian champions first to qualify for last eight from group, CSM had no answer in defence to Larvik as the Norwegian side scored 35 goals in an impressive win which brought them closer to a quarter-final berth.
25.02.2017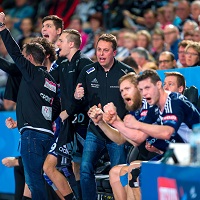 GROUP A REVIEW: Paris have problems with Kadetten for 40 minutes, while Bjerringbro earn a surprise win at Kiel to stay in the hunt for a Last-16 ticket.
25.02.2017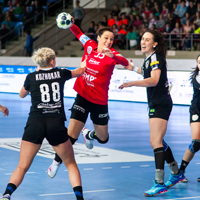 GROUP 1 REVIEW: Russian side take revenge on Thuringer HC while FTC-Rail Cargo Hungaria comfortably beat Metz Handball.