09.12.2013

BLOG: Kielce playmaker and Slovenian international Uros Zorman recalls his journey around some of Europe's top clubs, adapting to new places and comparing the fans at each of his clubs, with whom he shared his best moments on the handball court
07.12.2013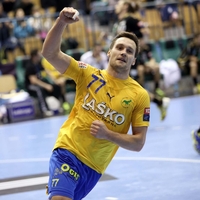 INTERVIEW: Tom speaks to one of Celje's leaders on the court about colourful career around Europe, brave decisions and being young at heart
06.12.2013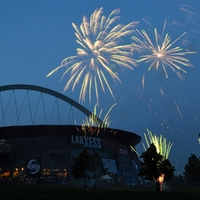 NEWS REPORT: Two great items up for auction in support of the German Cancer Aid
03.12.2013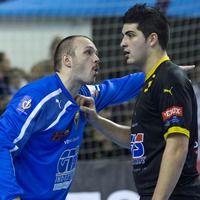 FEATURE: After six defeats in a row the French newcomers finally recorded their first points in the European top flight. The match against Kielce turned out into a one-man show for Dunkerque's goalkeeper Vincent Gerard, but he dismisses himself as the hero of the game.
03.12.2013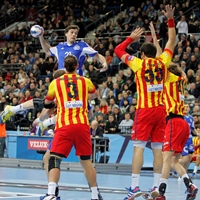 STATS REVIEW: Facts and figures of the first seven Rounds of the VELUX EHF Champions League Group Phase, as the competition has finished for 2013
03.12.2013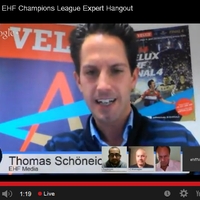 LIVE VIDEO: Handball experts from around Europe come together on Tuesday 3 December at 18:00 CET through Google+ Hangouts On Air to discuss the VELUX EHF Champions League season so far
02.12.2013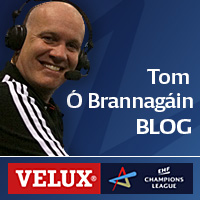 BLOG: Tom looks back at a thoroughly entertaining Match of the Week between two young, naive and exciting teams in a brilliant atmosphere
02.12.2013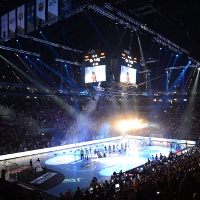 NEWS REPORT: A great Christmas present up for grabs as last tickets for the 2014 VELUX EHF FINAL4 have been released.
01.12.2013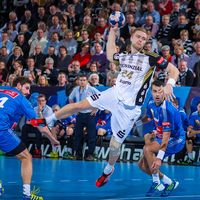 ROUND REVIEW: THW easily beat Plock, while their local rival take a highly narrow win at Aalborg. PSG continue their winning series, while Wacker take their first ever Champions League point.
30.11.2013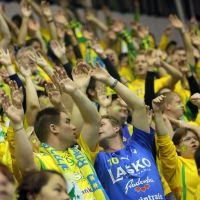 MATCH REVIEW: Slovenian champions prevailed in a battle of two sides packed with promising prospects. Celje moved closer to the knockout round, but Zagreb's hope is still alive.
30.11.2013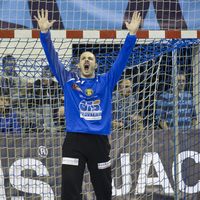 ROUND REVIEW: Kielce and KIF suffer surprising defeats, while Barcelona make it to the Last 16 like Kolding-Kobenhavn
30.11.2013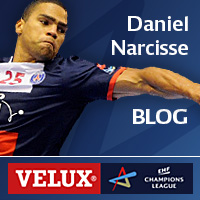 BLOG: Winter is coming and PSG Handball captain Daniel Narcisse recalls in his blog how his first European winter in Chambery nearly ruined his rise to handball stardom. His mother and his current coach have been the driving forces of his career, Daniel writes in his blog.
29.11.2013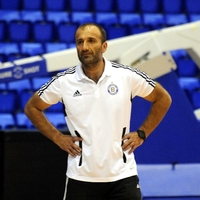 INTERVIEW: Buducnost's coach Dragan Adzic talk about his views on the "group of death", where four current or former champions will face each other in the main round. He also warns that only after the World Championships in Serbia more can be predicted about the favourites and outsiders.