Petrovic returns to Buducnost as club president
It has probably been the easiest victory of her career: by the lack of other candidates, former star player Radmila Petrovic has been unanimously named president of ZRK Buducnost at the club's extraordinary assembly on Monday.
Petrovic replaces Predrag Boskovic, who has stepped down after more than 11 years in charge. Boskovic started on 11 December 2006 and led the club from Podgorica while they achieved their greatest results, including two EHF Champions League titles (2012 and 2015) and the Cup Winners' Cup (2010).
A well-known, recognisable name in the sport
"I am so happy. It is a great honour but also a challenge to run a club like Predrag Boskovic has done," Petrovic said. "I will do my best to keep the club on the path of success. It will be difficult, as always in the beginning, but I hope that the joint effort will be fruitful."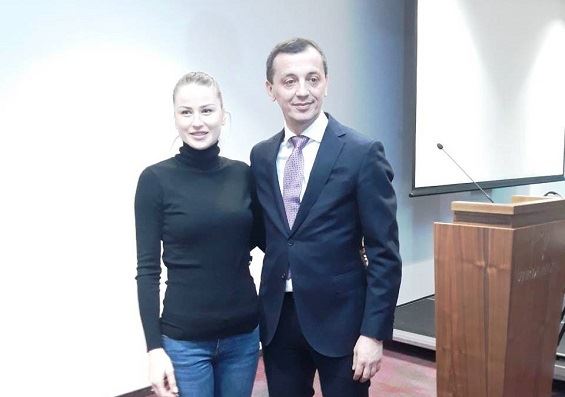 Buducnost's new main sponsor, HDL, decided in mutual agreement with Boskovic that the club's new president should be a well-known, recognisable name in the sport. No wonder their choice fell on Petrovic.
"I did not have much time to think," the former right wing said. "I was surprised by the offer. But, who would refuse such offer?"
One of the first highlights of Petrovic's reign will be the Champions League Quarter-final against Györ, the defending champions. In Petrovic's last year as a player, Györ defeated the then defending champions Buducnost in the semi-final at the EHF FINAL4 2016.
One of the best right wings worldwide
Petrovic started playing handball at the age of 12 in her home town of Nikšić, where she played for five years as a right back. After moving to Buducnost in 2005, she became a right wing, and developed into one of the best players worldwide in that position.
Staying with Buducnost until the summer of 2016, Petrovic was part of the team that won the EHF Champions League twice, after taking the Cup Winners' Cup.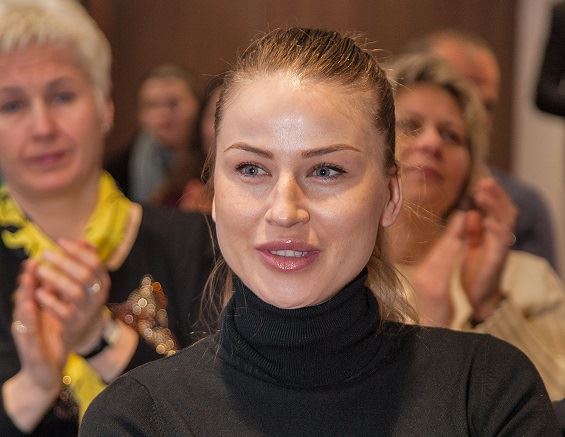 With the Montenegrin national team, Petrovic won the gold medal at the EHF EURO 2012 in Serbia and silver at the 2012 Olympic Games in London.
The next Olympics, in 2016 in Rio de Janeiro, were her last major tournament as a player. At 28, Petrovic retired as she wanted to have more time for her family. In October 2017, she gave birth to her son, Vojin.
"It will be difficult because I have become a mother recently," she said. "I will do my best, I will try. If it does not go well, someone else will come in my place. But I have a desire and huge motivation."
Author: Saša Jončić / ew