CSM beat Györ in battle of the powerhouses
The Women's EHF Champions League Main Round started Friday with a showdown in Bucharest including the two most recent title holders. Despite struggling in the opening minutes, CSM went on to dominate and clinch a 28:22 victory over Györ.
CSM take sole lead in Group 1 with eight points, Györ remain on six

CSM's Kurtovic and Györ's Mørk led the scorers list with eight goals each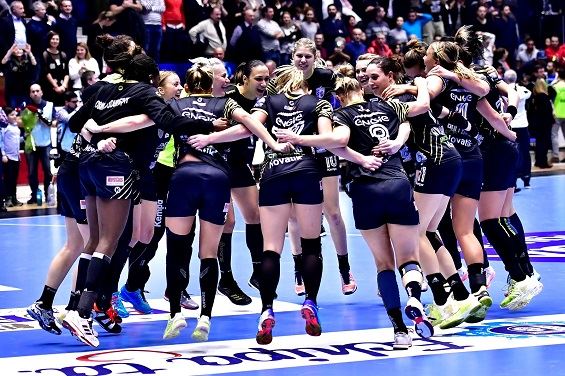 GROUP 1
CSM Bucuresti (ROM) vs Györi Audi ETO KC (HUN) 28:22 (13:11)
CSM had not beaten Györ in two previous home matches of Europe's top-flight competition, so maybe that put them under pressure in the opening minutes.
The Romanian hosts were down 2:0 and 3:1 but quickly turned the tables, mainly thanks to Cristina Neagu, who was superb in that phase of the game.
After the score was 3:3, the first half featured an extremely tight battle, where both sides just exchanged goals and were unable to build more than a one-goal advantage.
Yet just before the break, CSM had a good 3:0 spell as they scored from fast breaks and set up a two-goal edge (13:11).
The home team's goalkeeper Paula Ungureanu did extremely well early in the second half. Thanks to a string of serves by her, CSM conceded just two goals in almost 12 minutes and pulled clear 17:13.
It was the crucial phase of the match. All Bucuresti needed was to keep the advantage, and thanks to a great performance by Amanda Kurtovic, Neagu and their teammates, the hosts ended up with a six-goal victory, beating Györ at home for the first time in three attempts.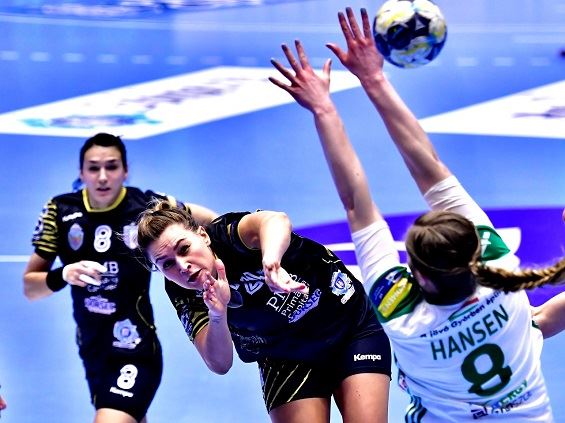 Post-match statements:
Martin Ambrosio, Györ coach: "It was a beautiful game. We knew that it was going to be a hard game and that every mistake would cost us. We played well in the first part and still got some chances in the second part for a comeback."

Zsuzsanna Tomori, Györ back court player: "We don't have to be sad for our defeat, we have to learn from what happened tonight."

Helle Thomsen, CSM coach: "Of course we are satisfied but it is important to us to remain focused. For sure, in Györ we are going to have an even tougher game."

Jelena Grubisic, CSM goalkeeper: "A great match. Even if they had a lot of injured players, they didn't make it an easy game for us."
Author: Sergey Nikolaev / ew