VELUX EHF FINAL4 travel and ticket partners announced
With over 8,000 tickets already sold for the next edition of the VELUX EHF FINAL4, those unlucky enough not yet to have secured their place in the LANXESS arena, Cologne on 26/27 May 2018 have been waiting for a chance to buy their ticket.
The event's organiser, EHF Marketing GmbH, has released its official travel and ticket partners, through which fans will be able to purchase not just tickets but also hotel and travel packages.
Further information can be found in the ticket section of the ehfCL.com website.
Vietentours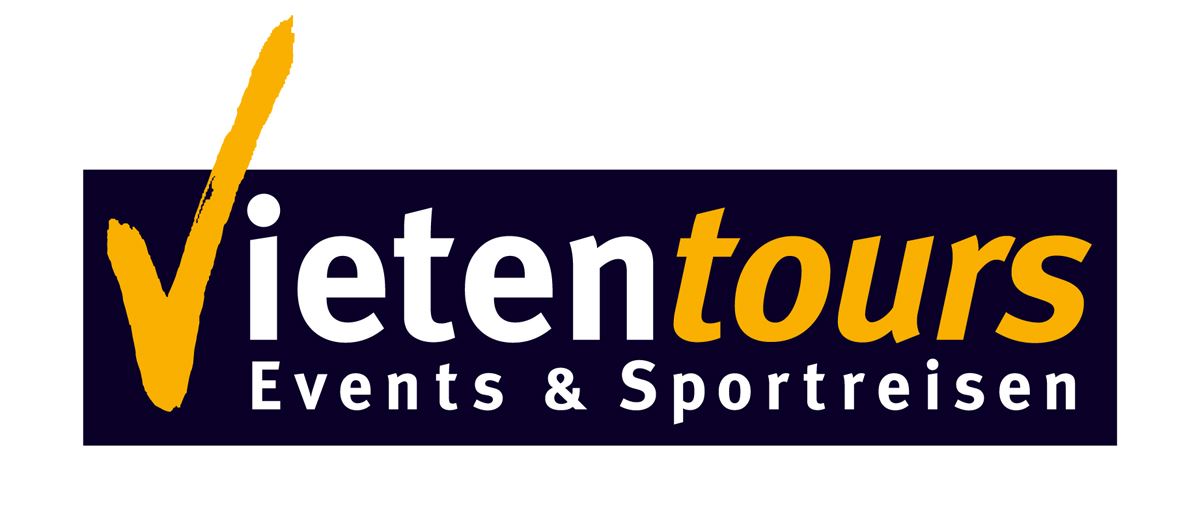 The well-known German sports travel specialist, Vietentours, offers tickets to the VELUX EHF FINAL4 since the first edition in 2010 and is the official travel partner for Germany.
Contact:
+49 211 17 7000
handball@vietentours.com
www.vietentours.com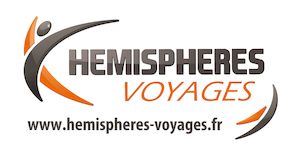 Hemispheres Voyages
The exclusive travel partner for the French market. The company organises travel arrangements to major international sports events.

Contact:
+33 4 38 37 22 21
sport@hemispheres-voyages.fr
www.hemispheres-voyages.fr




Travel Sense A/S
Has been a partner for the past year and offers tickets and travel arrangements for the Danish market.

Contact:
+45 70 23 06 44
info@travelsense.dk
www.travelsense.dk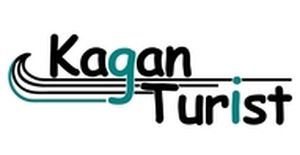 Kagan's Turist
Offers tickets and travel in all categories for the Danish market. The share of tickets has been increased this year so your desired category will most likely be available.

Contact:
+45 24 41 93 50
info@kagan.dk
www.busudlejning.dk
www.koncertbussen.dk




Treff AG
Official travel partner for the Swiss market for a number of years.

Contact:
+41 32 387 00 87
travel@treff.ch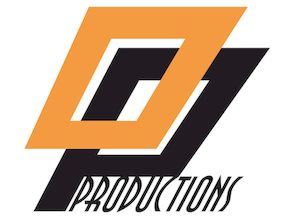 OlliP AB
Partner for both Swedish and Danish markets. Tickets in all categories are available.

Contact:
opprod61@gmail.com
www.opproductions.se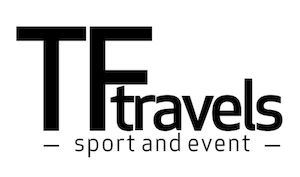 TF travels
A long-standing partner covering the demand of the Swedish market. Tickets are offered in category 1 to 4.

Contact:
tf@lysekil.nu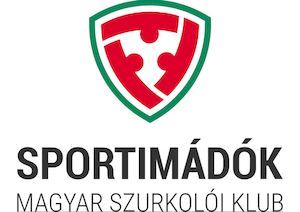 Sportimadok.hu
A Hungarian partner covering the Hungarian market. Each year Sportimadok.hu brings a large group of Hungarian fans to the event.

Contact:

+36 70 / 630 1040
www.sportimadok.hu
Author: EHF / bc